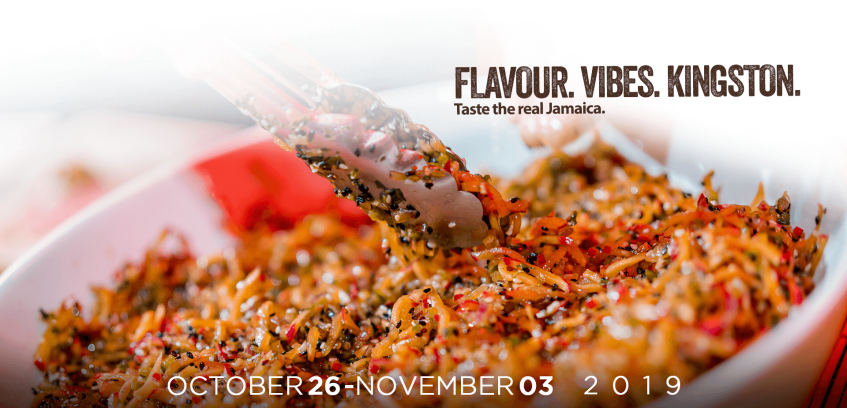 For an entire week, Jamaica's cultural capital comes alive with a celebration of the extraordinary where over fifty (50) of the island's best chefs, wine and spirit experts will bring new excitement to your palate with the Jamaica Food & Drink Festival. Seven (7) events at seven iconic locations over nine (9) days make for an unforgettable experience.
October 26: Pork Palooza – a celebration of all things pork
October 27: D'Vine -Bring out the connoisseur in you and indulge in exciting wine tastings and tasty bites
October 30: Chopstix – Oriental meets Caribbean in an extravaganza of flavour and entertainment.
October 31: Crisp – satisfy your cravings with the perfect crunch, or crisp and ice cold beer
November 1: Picante – taste the Kingston heat, with seasoning, spices and Jamaican rum.
November 2: Meet Street & The Market – meet-up and eat-up at the Kingston waterfront with the best of Jamaican street food
November 3: Brunch – an exclusive dining experience incorporating a journey through Jamaica's culinary heritage.
LOCATION
Venue
Address
Location
Description
Video
Map
Kingston
Kingston, Jamaica
Jamaica
Kingston
Kingston
View Map
SCHEDULE
| Activity | Description | Venue | Age | Start Date | End Date | Video |
| --- | --- | --- | --- | --- | --- | --- |