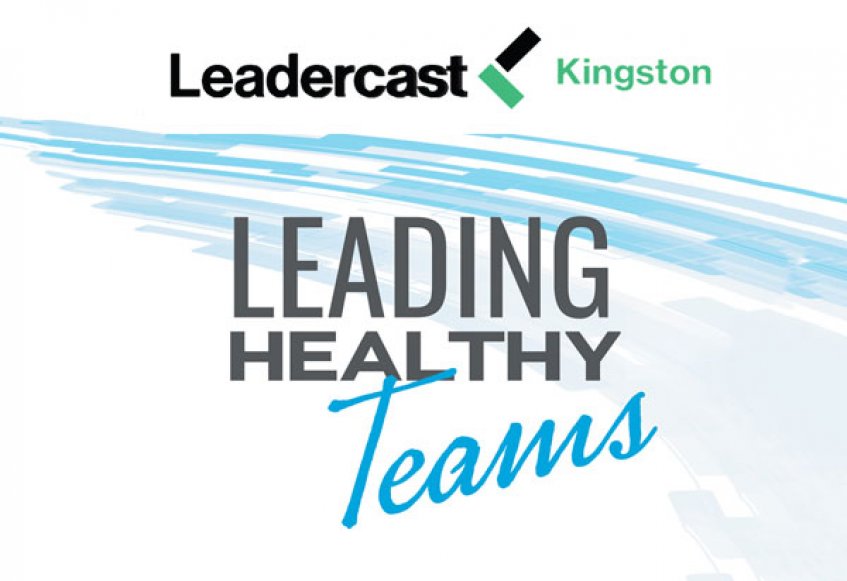 Leadercast Live is your ticket to becoming the best leader you can be—NOW and in the future. It's a once-in-a-lifetime experience, yet it's also part of a leadership journey in which individuals and groups come back to "re-ignite" year after year.
This year, Leadercast Live will bring experts in organizational health to help attendees master the art and science of developing and leading healthy teams. The theme for Leadercast is "Leading Healthy Teams".
At the end of the event some very salient questions will be answered from presentations from amazing speakers including Gayle King.
Gayle is an American television personality and journalist, who is co-anchor of the CBS News morning show CBS This Morning, a position she has held since its debut in 2012. She is also an editor-at-large for O, The Oprah Magazine.
What defines a team's success? Is it based solely on achievement, or is there more to the story? The best leaders know a successful team is made when focus, care, attention and development is directed to its members.
Against this background, we invite you to partner with us again on this 2nd annual event to be streamed live at the Knutsford Court Hotel on Friday, May 10, 2019 from 7:30 am to 3:30 pm.
LOCATION
Venue
Address
Location
Description
Video
Map
Knutsford Court Hotel
16 Chelsea Avenue,Kingston
Jamaica
Kingston
Kingston
View Map
SCHEDULE
| Activity | Description | Venue | Age | Start Date | End Date | Video |
| --- | --- | --- | --- | --- | --- | --- |
Inventory Prices
May.10.2019 01:01PM - May.10.2019 01:01PM
| Name | Price | Type | Age | Activity | Availability(1 Tickets) |
| --- | --- | --- | --- | --- | --- |
| Leadercast Kingston | JMD27500.00 | General Admmission | | All Activity | |