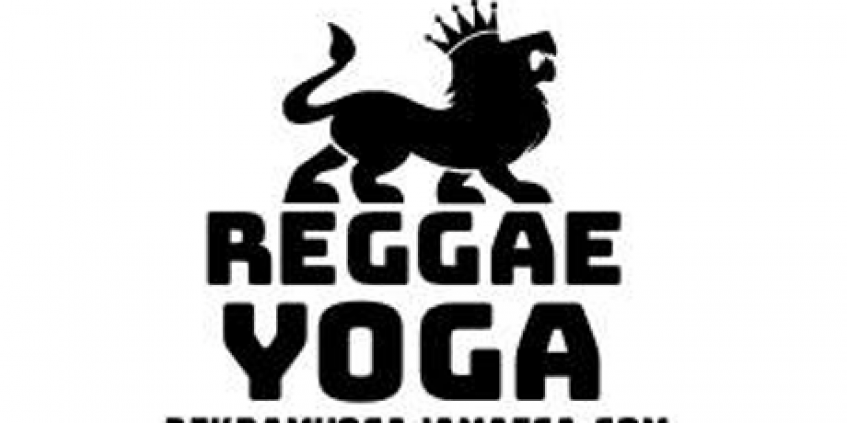 This special Bikram Yoga (Hot Yoga) class is accompanied by all Reggae music.
This unique event will be a combination of music and minimal dialogue, designed to guide you through the postures, but not to distract from the playlist compiled on the mountainsides of sunny Jamaica.
This class is a special treat for visitors to Jamaica. Families are welcome. Introduce your young ones to Bikram Yoga and Reggae music at the same time. It's Hot Hot Hot!
LOCATION
Venue
Address
Location
Description
Video
Map
Bikram Yoga Jamaica
17 Latham Avenue
Jamaica
Kingston
Kingston
View Map
SCHEDULE
| Activity | Description | Venue | Age | Start Date | End Date | Video |
| --- | --- | --- | --- | --- | --- | --- |
Inventory Prices
Feb.06.2018 09:22AM - Feb.06.2018 09:22AM
| Name | Price | Type | Age | Activity | Availability(1 Tickets) |
| --- | --- | --- | --- | --- | --- |
| | USD30.00 | General Admmission | | All Activity | |
Feb06
Reggae Yoga Class
February 06th ,2018
9:23 AM
17 Latham Avenue, Jamaica, Kingston, Kingston
USD 30.00
© 2019 Jamaica Experiences All Rights Reserved